3-Step Enrollment Process


The Illinois School for the Deaf is an integral part of the statewide continuum of services for children who are deaf or hard of hearing!

We serve students ages 3 to 21, from preschool through the 12th grade, and we also have a program designed specifically for infants and toddlers in the surrounding area who are deaf or hard of hearing. If your senior JR/SR High student determines that he or she would benefit from additional coursework or vocational training and elects to postpone receiving a diploma, we have a transitional program designed to meet those needs.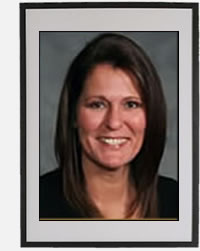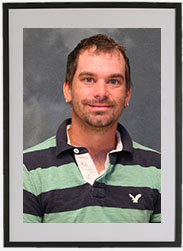 Carolyn Eilering,                                                   Travis Deaver,
Admissions and Records Director                                          Office Coordinator
Carolyn.Eilering@illinois.gov                                             Travis.Deaver@Illinois.gov
217.479.4286                                                    217.479.4297
Click on each step below
1– Let's Talk

Let us answer any questions you might have:
Carolyn Eilering
Call: 217.479.4286 (V/TTY)
Email: Carolyn.Eilering@Illinois.gov
Write: Admissions Office, Illinois School for the Deaf, 125 Webster Ave, Jacksonville, IL 62650


2– Come visit us

Schedule a tour of our campus, meet our staff, talk to our students, dine in our cafeteria. Get to know us up close and personal.


3– Complete an application

Most forms can be completed by the parent, however some forms must be completed by the child's current school and some by the student's physician.
Contact us to email or US ground mail you an application. Sorry, we only accept applications after you've completed Steps 1 and 2.



---