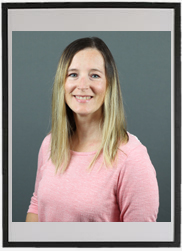 Autum Hoyt, School Psychologist



As School Psychologist, I provide psychoeducational assessments; counseling on an as-needed basis; consultation with teachers, school staff, and families; Positive Behavior Interventions and Supports (PBIS) Staff Training; and Bullies to Buddies (B2B) Staff Training.

Psychoeducational assessments may be requested during the triennial eligibility review. Additionally, students may be referred at any time concerning a lack of academic progress, behavioral issues, or social/emotional problems. Assessment may consist of cognitive testing, academic achievement testing, behavior rating scales, social-emotional assessments, and observations in different settings.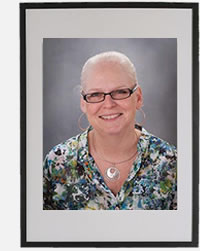 Dr. Loretta McKenzie, Clinical Psychologist



As Clinical Psychologist, I provide counseling services for students who have more significant mental health needs than can typically be treated in a school environment. I also offer psychological evaluations for students who may need adult developmental disability services, as well as assessments of students with mental health concerns who may need a referral to a psychiatrist for medication.